We spend our lives being who we have become over the years.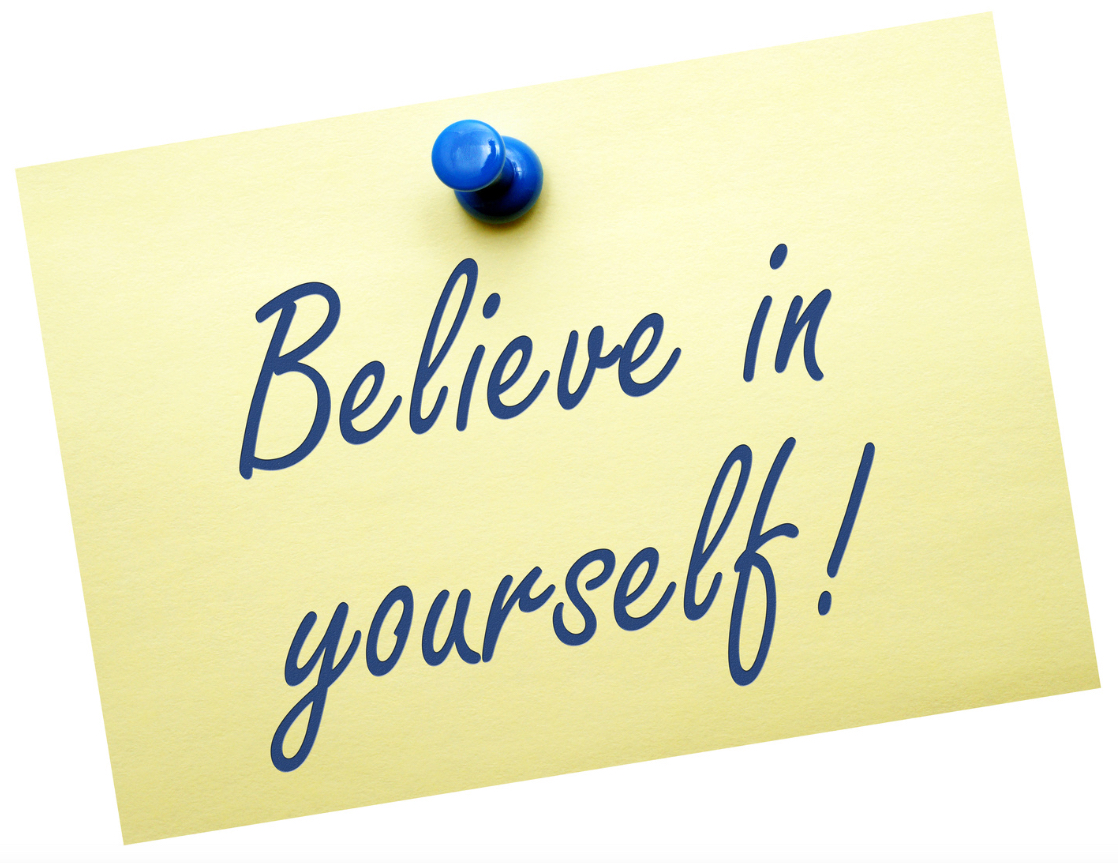 Far from being the true character that lies beneath each and everyone of us, we are overlaid with the experiences we have had.
From the very earliest days where we have our parents, wishing us well each and every day, in their own way, they share with us and embody in us all the ways they have become.
It's not their fault, it's just the way they are, doing their best and infusing us with who they are. Good and bad. In fact there's evidence to show that what they share with you, is what their parents shared with them and for generations before. And you're the next in the cycle, maybe.