Relationship building is the most important activity for all management and supervisory roles.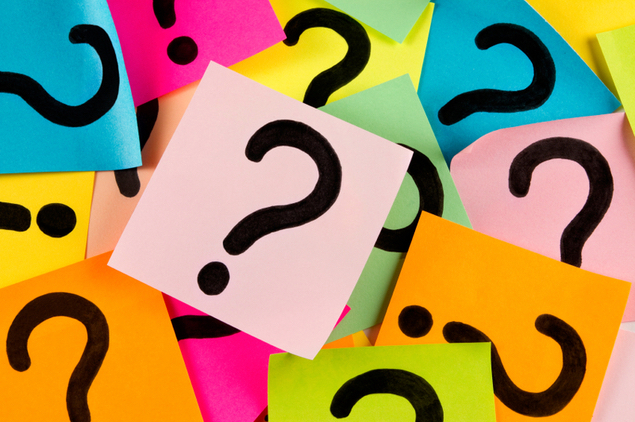 Without having your people with you, in full rapport with you, it is likely to be an uphill struggle for you to lead a team effectively. And to be at that level of relationship with them, you have to work towards their trust steadily, consistently.
There are a number of tactics that you can adopt in order to make the most of working with your people and one of the best if by getting to know them really well. By spending time with them and understanding them better.
One of the best ways to get to know your people is to make sure that you get into regular and light conversations with them. It's all about having the ability to talk and listen to almost anything they might have to say, with an emphasis on what turns them on, and less on you.