Management can be a lonely role.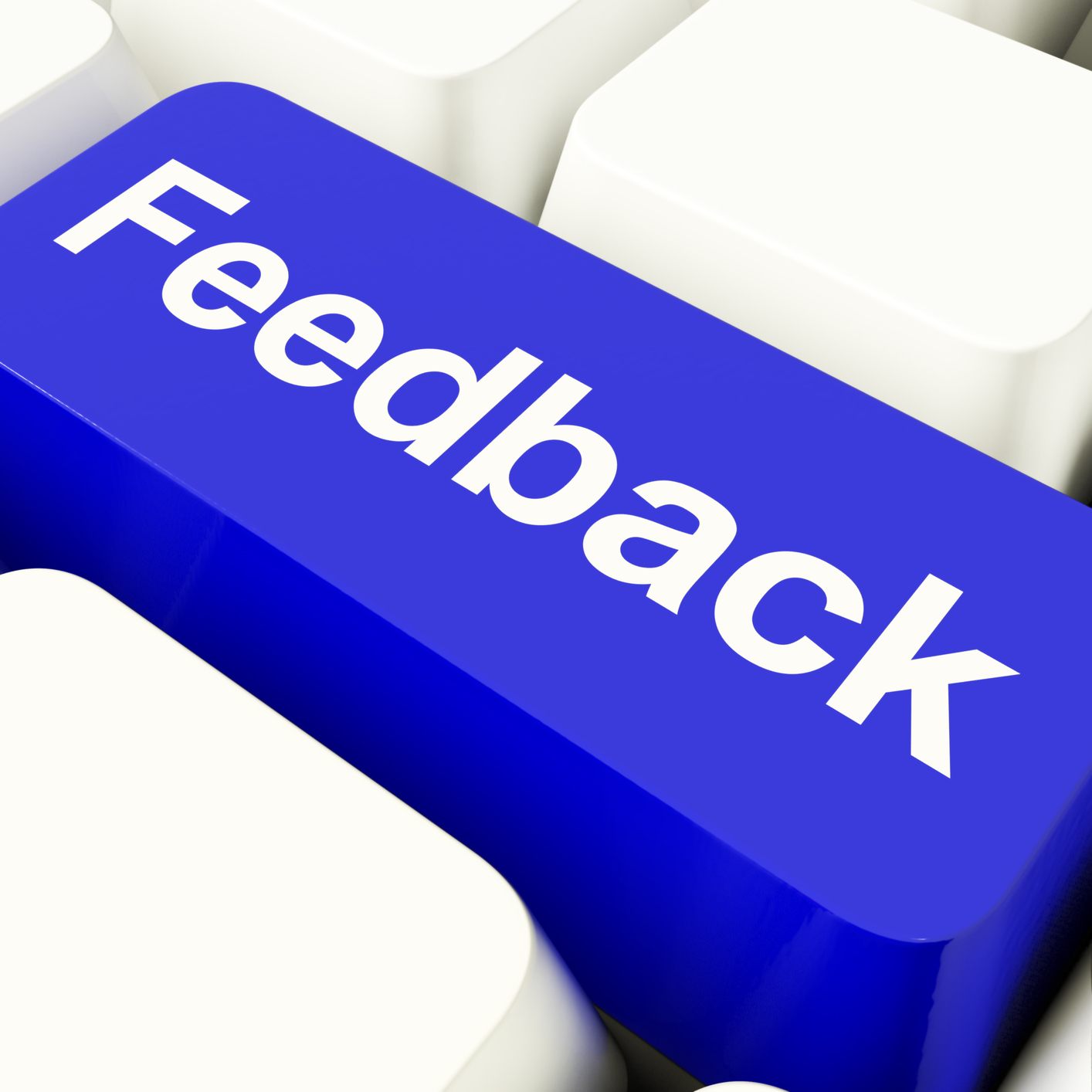 Because of the nature of the job, it is critical to be dissociated from those in your team, yet vital to be as close to them as you can, which is quite an oxymoron.
Being close to people is to have a level of rapport with them such that you are trusted; have a gateway to communicate openly and as a result of that, a motivation and commitment between you to get the very best results.
Being 'dissociated' from them is to be respected as their leader and that when the chips are down, what you says goes. Continue reading →