Management can be a lonely role.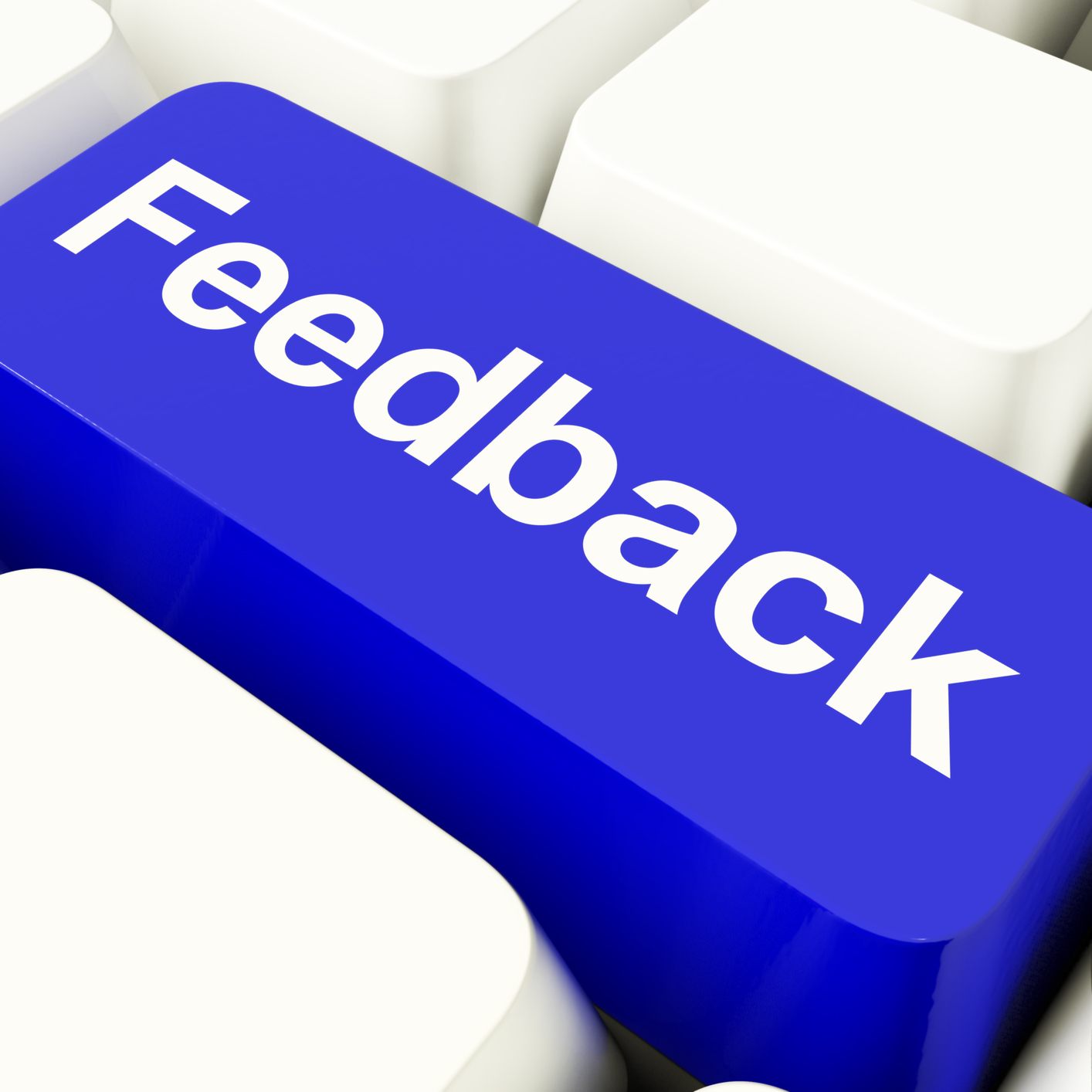 Because of the nature of the job, it is critical to be dissociated from those in your team, yet vital to be as close to them as you can, which is quite an oxymoron.
Being close to people is to have a level of rapport with them such that you are trusted; have a gateway to communicate openly and as a result of that, a motivation and commitment between you to get the very best results.
Being 'dissociated' from them is to be respected as their leader and that when the chips are down, what you says goes.
Without question. You are the boss.
If you have the first of these in place, the second becomes all the more easy.
Creating rapport – whilst challenging – is all about communication and behaviours.
Being able to listen well to what your people say and acknowledge them with the respect they deserve goes a long way. Delivering your commitments to them makes a big difference too.
By modeling the way you want people to behave, as perfectly as you can (and admitting openly to them when you fall short), you will give them no leeway for poor behaviours in themselves.
One activity that managers I've worked with have found both revealing and valuable is to ask four simple questions, but before I share these with you, there is a condition.
You do not debate, qualify or argue with the answers.
You are able to ask for clarification.
You are not allowed to judge people on what they say
For this is feedback. Proper feedback.
Given openly and honestly, where you take up the gift to reflect and change will give you a return that is too great to quantify.
If you take the opportunity full on.
The Four Questions
Here are the four questions: –
What Value Do You Get From Working with Me?
What Should I do Differently?
What Else Should I stop Doing?
What Else Should I do More Of?
You cannot have a clear view on you. It is not possible to assess the positives you bring to your team, nor can you appreciate what irritates them. And so often, these are simple things you can fix quickly.
Sometimes the challenges are great. And you will have to work on them. Sometimes your people will be reluctant to give you true and honest feedback, because, frankly, they do not trust you. Which is a sad thing in your role.
This activity will start to change that, as long as you follow the rules.
For this work is life- and career-changing and can make a massive difference to both how you work now – and where you go in your future, even if you stay in the same role.
If there are issues that need resolving between you and your team and you don't know what they are, you will feel it. You will sense that things aren't right and this is a stressful place to be.
For you.
So is it not better to get it out there and work to fix it?
Or do you want the burden to carry on for the future?
Better surely to find out what others think about how you need to change and make that effort.
Here are a few tips.
Download this free worksheet, page 2 of which you can give to each of your people and encourage them to be honest in their feedback to you. This will help them be open and give you the best value.
Appreciate that this is new and uncomfortable for them, so your role is to encourage them to dig deep and be as truthful as they can on your behalf. There will be no recriminations. You want their help.
Accept the positive feedback from the first question with thanks and, to yourself, really appreciate it. We cloud ourselves with all the stuff we could be better at, yet we do change lives for the better. So often. So appreciate the difference you are making to others. Then look at the next questions…
Follow through on their suggestions and change. If you do not, their efforts will be in vain and they will trust you even less than they did before, for you have raised their expectations of you, just by asking. If a suggestion they make cannot be changed, or you decided not to, that's fine. Just let them know that you've considered it. You don't need to change everything.
How to prioritize what to work on? Firstly go for all the quick and easy things first. Do them in a day – literally. Then go for the issues that have got the most support. The ones several people suggested.
Do it again. Do it in 6 months. Or a year. Do it regularly. Make it a 'thing' you do with them. A team effort. Be open about it. Reflect on what they say; make the changes they suggest and do it again. As you do, their trust in you will build and they will be even more helpful. They will say more. Go deeper. Help you all the more. Then as they see the valuable changes in you, their respect for you will grow and at some point, their requests for change will be for more minor things. Things you will both smile about. Because you have got to the point where you are in rapport with them. In all you do.
You are then fully cooked.
Feedback is an amazing gift. If you ask for it and accept it in good faith.
And all it takes are four little questions.
And your will.